End of Spring Term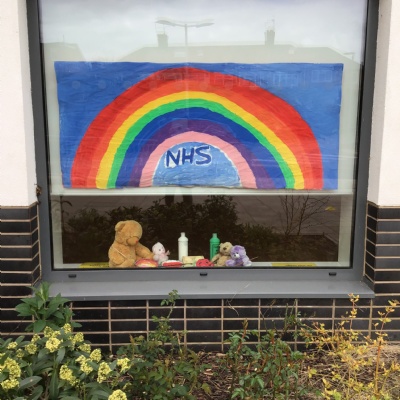 End of Spring term message from the Headteacher.
Dear Parents & Children of Vaughan,
We have now reached the end of the Spring term. Thank you to all parents and pupils for their support over the course of the last two weeks. We hope that every child has had the opportunity to complete some of their learning packs and a letter will be sent to you shortly sharing the plans for home learning in the next term.
The featured photograph this week is a painting by the pupils in school to show their appreciation for our amazing NHS workers. I would also like to thank everybody in the community who is supporting the fight against COVID-19 and a special shout out to my staff who remain unwaveringly dedicated to the school.
Have a lovely, if not different, Easter break and I hope to be in contact with you all soon.
Mrs Jones
Headteacher