New Caterers Launch Event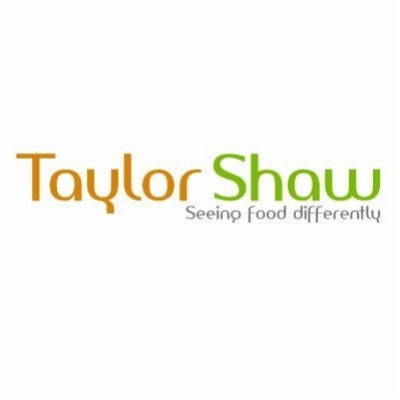 Following a recent re-tendering exercise, Vaughan Primary School is proud to announce Taylor Shaw as their new in school caterer, effective from the 1st August 2019.
Taylor Shaw is one of the UK's leading specialist caterers in the education sector and they operate throughout the UK, providing freshly prepared food that contributes to the wellbeing of young people in their learning environment. We are delighted to be working with specialists who can meet the growing demand from the school community for a hot meals lunchtime service.

Parent taster events will be held on Thursday the 12th September at 12.45pm and 3.25pm. You will get to sample some of what's on offer from our menu, whilst also providing the perfect opportunity for you to pose any questions you may have regarding the lunchtime service to the chef directly.