Pupil Awards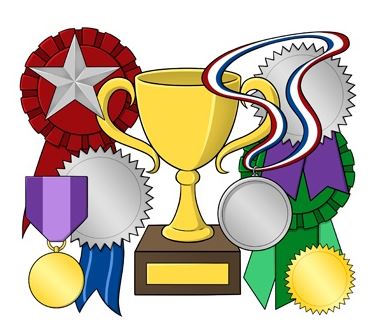 At Vaughan we love to celebrate when our pupils achieve above and beyond.
Here you can see which classes have won our Attendance Award recently.
Attendance Winners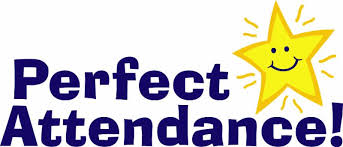 At Vaughan we recognise that good attendance at school supports our children in a well-rounded education. In order to celebrate this, weekly awards are presented in school for the classes in Infant school and Junior school who have the best attendance over the course of a week.
Winners of the weekly attendance awards get the recognition they deserve which instils a sense of pride. Here are the classes who have won the Attendance Award recently...
| Week of 13th June | |
| --- | --- |
| Infant School | 2A (96%) |
| Junior School | 5A (98.4%) |
| Week of 20th June | |
| --- | --- |
| Infant School | 2A (99.3%) |
| Junior School | 3C (98%) |
| Week of 27th June | |
| --- | --- |
| Infant School | 2B (97.7%) |
| Junior School | 5C (100%) |
| Week of 4th July | |
| --- | --- |
| Infant School | 1B (96.4%) |
| Junior School | 5C (99%) |
| Week of 11th July | |
| --- | --- |
| Infant School | 2B (100%) |
| Junior School | 5B (98.6%) |